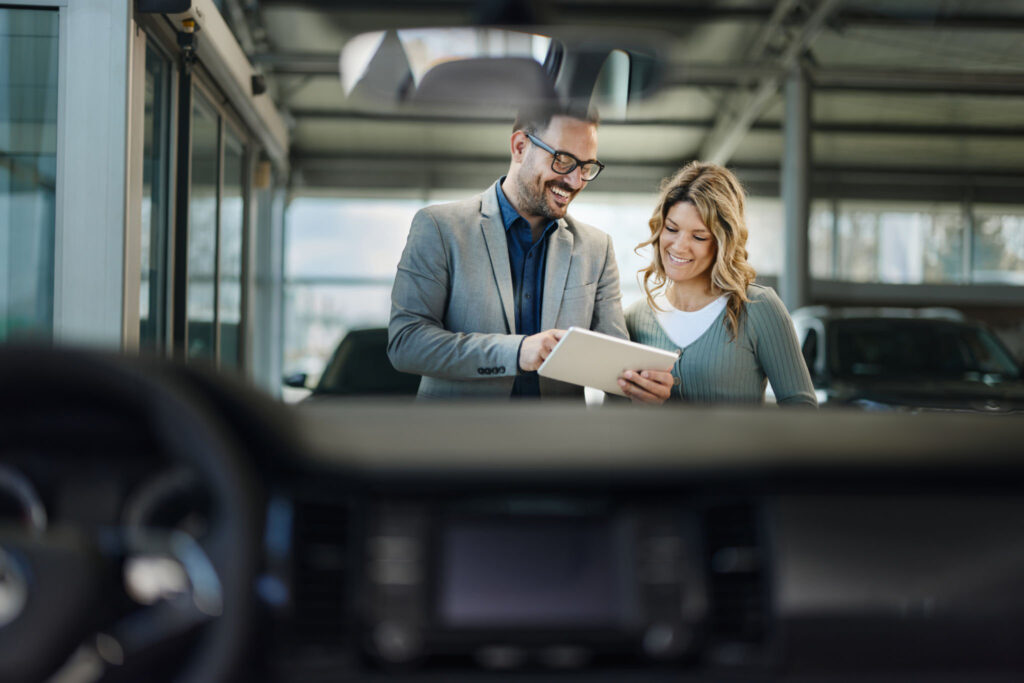 seattle car service since 2010
Seattle Car Service headquarter located in the beautiful and bustling city nestled in the Pacific Northwest. If you are flying into Seattle-Tacoma International Airport (Sea-Tac) and need reliable and comfortable transportation to your destination, choose Seattle Car Service, A promising quality transportation company.
Our company was founded in 2010 with the goal of providing the highest level of customer service in the transportation industry. We believe that our clients deserve nothing but the best, and we work hard to ensure that each and every ride with us is a truly exceptional experience.
Over the years, we have grown and expanded our fleet of luxury vehicles to include sedans, SUVs, vans, limousines & buses to accommodate a variety of transportation needs. We have also developed strong relationships with local businesses, hotels, and event planners to provide transportation services for corporate events, weddings, and other special occasions.
If you are looking for a more budget-friendly option, you may want to consider using a shared ride service, such as Seattle Shuttles. With their comfortable and convenient shuttle vans, they can take you and other passengers to your destination quickly and efficiently, while still offering a personalized experience.
No matter which option you choose, you can rest assured that you will be in good hands with a reliable and professional airport transfer service in Seattle. So sit back, relax, and enjoy the beautiful views of Seattle as you make your way to your destination.
Have any questions? We are always open to talk about your business, new projects, creative opportunities and how we can help you.