Seamless Group Transportation in Seattle: Elevate Your Journey Together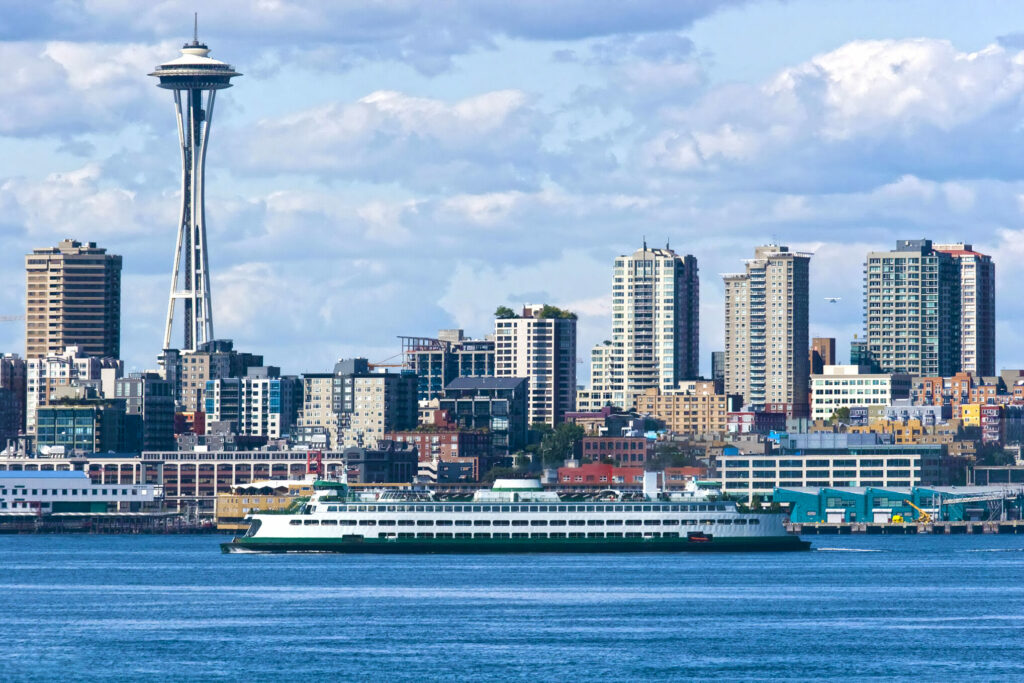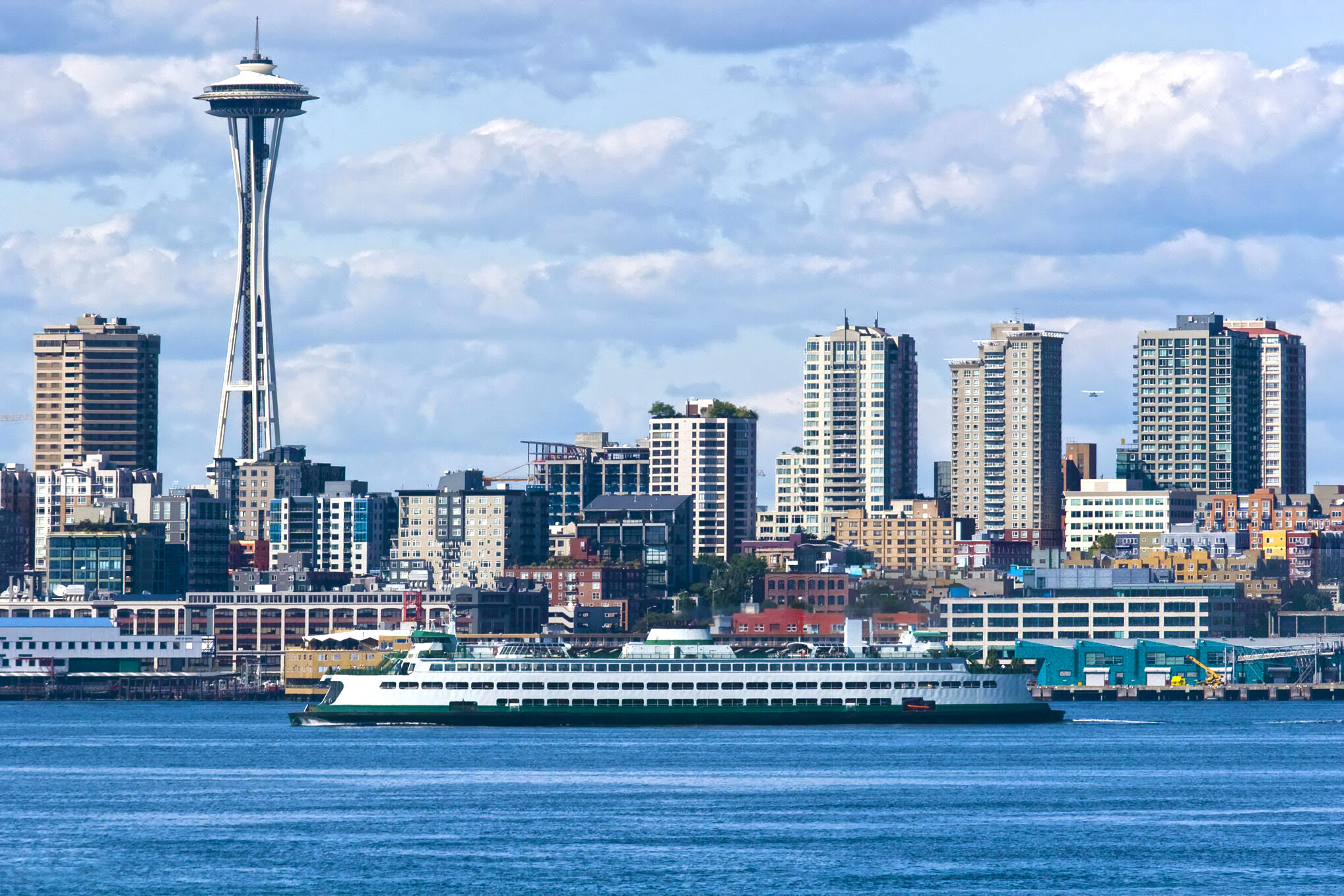 Streamline your group travel in Seattle with our dedicated transportation services. From corporate events to family outings, our reliable vehicles and professional drivers ensure a smooth and comfortable journey. Count on us for safe and punctual transportation, allowing you to focus on your group's experience.
1. Spacious Fleet Tailored for Groups: Our diverse fleet includes spacious vans and luxurious buses designed to comfortably accommodate groups of all sizes. From corporate outings to family gatherings, our vehicles ensure that everyone travels together in comfort and style.
2. Comfortable and Enjoyable Journeys: Make your group travel experience memorable. Our vehicles are equipped with amenities to enhance your journey, and our professional chauffeurs ensure a smooth ride, allowing you to focus on the camaraderie of your group.
3. Professional Chauffeurs with Local Expertise: Your safety and satisfaction are our top priorities. Our experienced chauffeurs not only navigate Seattle's roads with skill but also provide insights into the city's attractions. Trust us for a hassle-free and efficient journey.
4. Tailored Services for Group Outings: Whether it's a sightseeing tour, a corporate event, or a family outing, our group transportation services can be customized to match the unique requirements of your itinerary. Your group's needs are our priority.
5. Effortless Airport Transfers for Groups: Coordinate seamless airport transfers for your group. Our services include timely pickups and drop-offs at Seattle-Tacoma International Airport (SEA), ensuring a stress-free transition to or from the airport for everyone in your group.
6. Convenient Booking Process: Booking group transportation with us is a breeze. Our user-friendly booking process allows you to coordinate transportation for your entire group effortlessly, whether it's for a one-time event or a recurring need.
7. Competitive Rates for Group Travel: Enjoy the convenience of group transportation without breaking the bank. Our competitive rates make it affordable for groups to travel together, providing a cost-effective solution for your transportation needs.
8. Versatile Services for Any Occasion: Our group transportation services are versatile and adaptable to various occasions. Whether it's a business conference, a family reunion, or a social event, we have the expertise and fleet to meet your group's specific needs.
BOOK A RIDE FOR Group Transportation
Select our services for your group transportation requirements in Seattle, and allow us to elevate your experience with dependable, comfortable, and tailored services. Reserve with confidence, ensuring that your group travels harmoniously together in the lively city of Seattle.